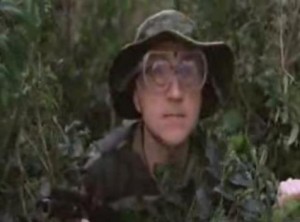 Whitney has starred in may films and television shows since the 1970's. Most notable films he has acted in are Rocky 2, Steven Spielberg's 1941, A Very Brady Sequel and of course, Jason Lives. His television shows range from MASH to Start Trek: The Next Generation to Murder She Wrote to Party of Five and more recently, Scrubs.
Whitney is a talented impersonator and mime and has played on many Los Angeles stages in such productions as Drood, How the Other Half Loves, Candida, The Orphan's Revenge, Sugar, and Clothespins and Dreams. Whitney has also been a member of the L.A. Mime Company and the Richmond Shepard Mime Theatre.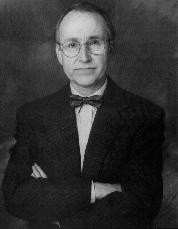 Currently, Whitney is an Assistant Professor in the Performing/Communication Arts Department at Pasadena City College. Check out his IMDB Page and our Actor Page for moe information.