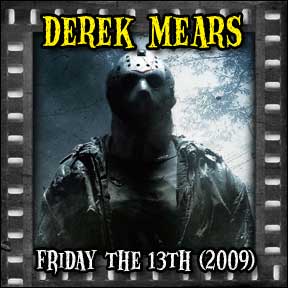 Hey campers!
Jason mania continues this March in Indianapolis 27-29 with HorrorHound Weekend Friday Fans can meet and greet with Ari Lehman, CJ Grahm, Warrington Gillitte and Derek Mears. That's 4 Jasons for the price of one admission.
If you haven't been to HorrorHound Weekend it's definitely worth checking out.
Watch the fun at a recent show with guests Kane Hodder, Tom Savini and more during the infamous rubber band war!
watch?v=MZl9nmNsGFQ