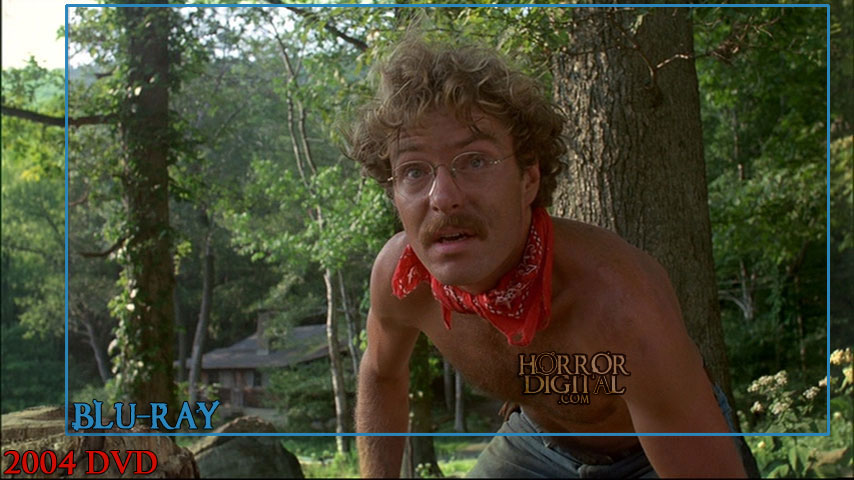 Interesting thread by Rhett over at Horror DVDs.com…
The new FRIDAY THE 13TH Blu-ray and DVD discs have an image that has been zoomed in and re-framed 10.6% compared to the original theatrical ratio (and the ratio presented on previous discs). How you feel about this? Too small to matter, or too big to ignore?
Now where do YOU stand, Friday Followers?