I just received this recently and it is one of the better programs that were produced for the movies in Japan. There are some excellent photos  of scenes that never made it into the movie as well as the classics we all know.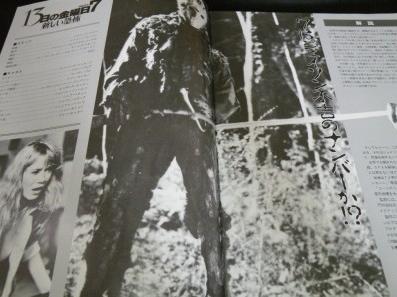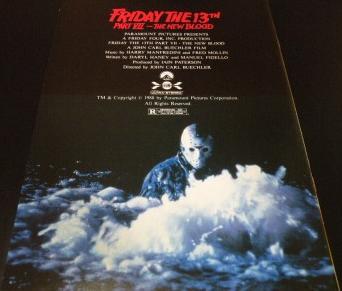 There's also a picture of Jason holding David's head, which is something we never see in the movie. That photo didn't turn out so well for me, but I will try to load it again later.
My favorite part of getting this program is that the guy I bought it from kept his ticket stub from when he went to the movie and included it with the program. I wish the tickets we buy in the US would look anywhere near as cool as this!